40
Years of Window Experience
99
Large Window Projects Completed
1
Firm Combining Engineering & Buildability
Precision Building solutions offers a wide range of premium installation services
Everything you build should reflect your best work.  That's why Precision Building Solutions provides you with services and expertise . . . so you can save time and increase margins without compromising quality.
Window and Door Installation
We work on many types of california window installation projects - including New Residential, Light Commercial, Historic, Multi-Family, Education, Hospitality and Remodel.
We also install large and complex door systems - including Multi-slide, Lift-n-Slide and Bi-fold.
Field Verification
During the installation process, We measure and coordinate on your behalf.  Precision Building Solutions simplifies complex framing and flashing issues and helps avoid potential reworks caused by lack of planning.
Detailing
We select sill pans, flashing, and installation accessories which are compatible with the building components to ensure the best appearance for complex window installation projects.
Why building professionals prefer working with Precision Building Solutions on Installation Projects
Save Time and Money
Prevent costly callbacks and save time and money for you and your customer with properly installed windows and doors.
Site Management
Provide job site consultation prior to installation, delivering smoother running projects and higher quality outcomes.
Expedite the construction process by coordinating with site management and other trades.
Master Installers
Our Master Window Installers are all FGIA Certified through the Installation Masters program developed by AAMA, factory trained, bonded and insured. Contractor license #1066540
Our Installation Process - Simple, Expert Installation
Provide us with details about your project - including location, building plans, and a window and door quote from your local dealer.
We'll provide you with a preliminary quote, then finalize pricing during an on-site visit.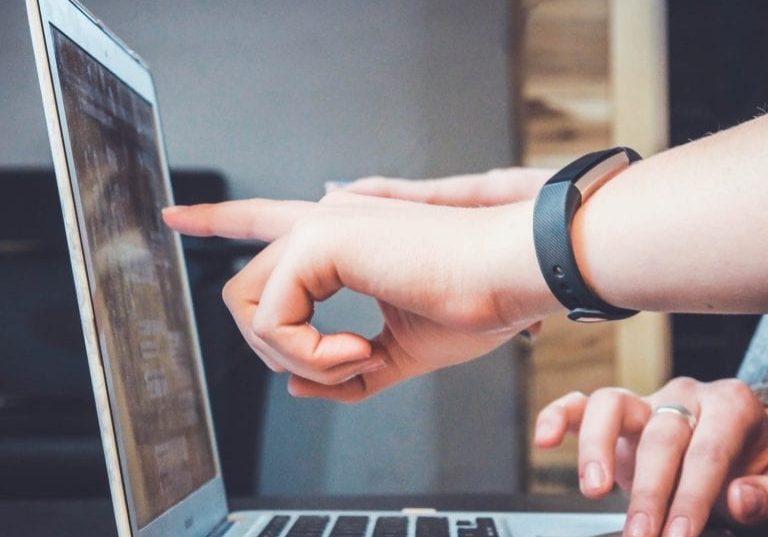 Together, we will coordinate complex details - like retractable screen mounting, special drywall returns, and indoor/outdoor transitions - and determine safest hoisting methods.
Our experts will integrate any requests that are important to you or the homeowner.
If your project requires engineering services, we can help!

We have over 40-years of engineering experience and 10-years of in-field construction experience.